Home Owners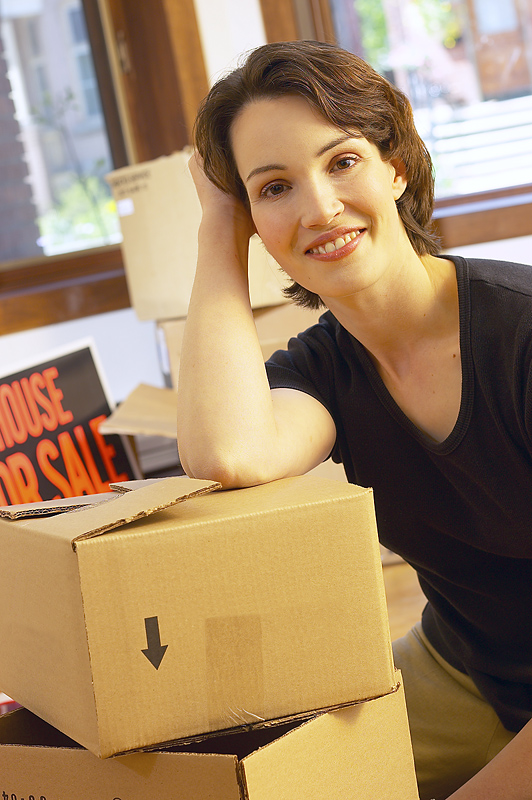 "Home is where the heart is".
Have you ever thought about what that really means? People design and create from their life experiences, their goals and dreams. We paint our homes the colors that soothe us, we change the décor to suit our personalities, we design our personal spaces to challenge our senses. All this is done from the heart and for some of us, we do it to please the desires of the ones closest to us.  We are home owners, committed to our ideas and always reaching for that perfect "home".      HomeWork has a saying as well, "your home is your heart". We hope it catches on.
Some of the most popular places to gather and socialize with friends and neighbors are listed below. The idea is to take a moment to examine your life style and then determine what suits   that style.
For instance, do you have a deck that is large enough to accommodate all of your friends at one time, or are they scattered between the yard, kitchen, and living area.   Being a home owner doesn't mean you have to host parties and gatherings, or does it?
Some would say the out building is a great place to hang out and watch the ball game with friends or play ping pong or even set up a pool table.  Being a home owner doesn't mean you need a large outbuilding to have a get-a-way in your own yard, or does it?
Sun Rooms- ceiling fans, cable television, heated tile flooring…..nice!
Mud Rooms- wicker chair, umbrella stand, coffee table and a paper…quite time.
Living Area- 52"  mounted television, surround sound….hot chocolate and a movie.
Kitchens- breakfast bar, granite counter top, hanging lights…delivery pizza for two
Decks- built-in fire pit and bench, multi-level, lighted arbor…party time!
Garage- heated, checkered floor, fridge, cabinets, stereo system, pool table…manly man!
Out Buildings- green house, utility shed, heated storage unit…more room for more stuff.
That's a lot of reasons to have HomeWork..
---