Decks & Porches
Decorative Decks & Porches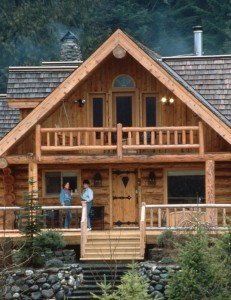 Wood decking has long been the premier choice for exterior relaxing or entertaining area but many of us just have a dull concrete pad and can only just yearn for the classic look of a solid wood deck.
We Work with High or Low Composite, Cedar, or Green-Treated Decks
We Place Decks in Any Suitable Space You Provide
Cedar Decks:
Western Red Cedar's innate beauty of color and texture is matched only by its longevity and dimensional stability. Its natural preservative oils make it one of the most durable woods, highly resistant to the effects of time and weather. Other natural chemicals help keep cedar relatively free from insect infestation. Left in its natural state it will endure through years of exposure to the elements. Cedar's low density gives it the smallest shrinkage factor of any commercial softwood, thus providing outstanding resistance to warping, twisting, and cracking.
IPE Decking:
Originating in South America, Ipe decking is a unique decking material that brings the warmth and beauty of indoor hardwoods to the outdoors. Ipe is quite possibly the most useful and versatile organic building material available. Ipe is resistant to rot, insects, UV exposure, ice, salt, abrasion, splintering, chemicals and Class A fire rated. The superior strength, stability, and durability of Ipe , achieved naturally, makes it ideally suited for a wide variety of uses.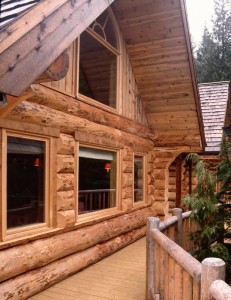 Trex:
Trex Wood-Polymer™ lumber that brings together some of the best properties of wood and plastic. Compared to conventional decking lumber, Trex decking offers so much more: outstanding durability without preservatives or sealants, workability that wood can't match, and an elegant natural coloring that stays looking great year after year.
Eon:
Introducing eon, an exciting new decking system that's stunning and indestructible alternative to wood. eon captures the look of wood without wood's drawbacks. Where wood splits, cracks, and warps, eon stands in timeless perfection. Unlike wood, eon has no enemies. Heat, UV rays, snow, insects, and weather are no match for an eon deck. eon looks like wood, feels like wood-but lasts for eons. Available in multiple colors..
---