Kitchen
Home Work Seattle offers a variety of options when it comes to remodeling your kitchen.
Kitchen renovation is a hot topic. This tutorial assumes a top-to-bottom remodel. But if you're interested in something less, you'll find a ton of great information about all aspects of kitchen renovation. Ask yourself:
What Are My Needs and Desires?
To increased the value and/or the comfort of my home
Do I want a complete kitchen remodel or do I just want some upgrades?
The upgrades keep your home close to the market value.   Remodeling increases the value.
An increase of up to 25% in market value. Having the new upgrades for you to enjoy are always a plus.
Will I have a return on my upgrades?
If you are in the market to sell, then the upgrades will keep you competitive with the high inventory of  homes on the market. If  you are not, the practicality of having the newer versions of upgrades in appliances and cosmetics can compliment your personality and offer a rewarding, comfortable atmosphere.
What will be the benefit of upgrading my kitchen?
Again, marketability and value.
Do I want a complete  remodel or "surface-level"?
Either one can bring higher return in value. It is the preference of the owners overall vision.
Resale value, increase desirability and equity are all very good reasons, but it may only be for the more simpler reason, to have a new kitchen. A kitchen that is more functional and complimentary to the your lifestyle.
HomeWork Seattle Local Kitchen Project: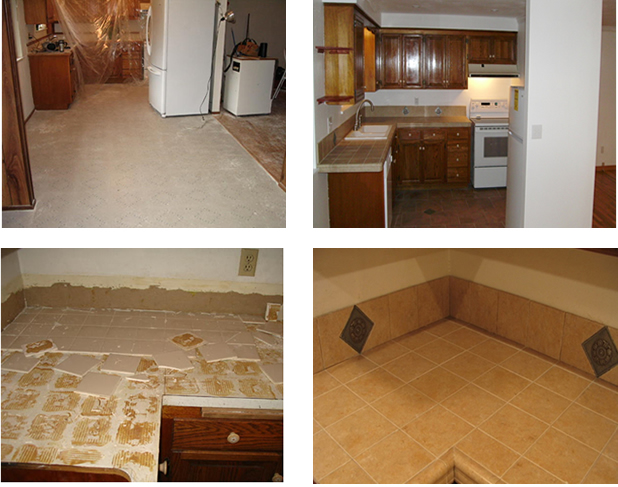 ---